Credit Repair Service
Jacksonville, FL
Why is Credit Repair Important?
Credit repair has always been necessary. Mortgage, auto, and personal lenders have long relied on your three-digit credit scores to determine if you are creditworthy enough to qualify for a loan. Lenders also depend on your credit scores to determine how much interest you'll pay on these loans. But today, lenders aren't the only ones who rely on these scores when making financial judgments. A fast-growing number of employers tap into the credit information of many job applicants when making hiring decisions. Those with low credit scores might lose out on their dream jobs. Even auto insurance companies often rely on credit scores when setting policy premiums. It's evident that having a solid credit score is the key to a stress-free life today.
So, How Do Credit Scores Work?
National Credit Bureaus (TransUnion, Experian, and Equifax) keep tabs on your credit history, issuing three different credit reports showing how well you pay your bills each month and how much credit card debt you currently have and how many open credit card accounts you have. If you miss monthly payments or run up too much debt, your credit scores will eventually fall.
If you have recent bankruptcies or housing foreclosures in your past, your credit score will drop too. In general, credit scores over 620 are considered acceptable. If you have a credit score of 720 or higher, then your credit score is deemed excellent and will guarantee borrowers the lowest interest rates. Apart from this, if you already have a high credit score, you'll also avail of lower insurance premiums, in many cases, and a better chance to land that high-paying job.
Critics say that neither employers nor auto-insurance providers should use consumer credit scores.
We're the Industry Leaders in Credit Repair Here in Jacksonville, FL
We'll Do Everything to Help You Repair Your Past
Cleaning up your past begins with leveraging your consumer rights to engage the credit bureaus and creditors to remove the inaccurate items from your credit report.
In the past nine years, we have permanently removed the following from our customers' credit reports:
We Will Help You Rebuild Your Present
We Will Help You Restore Your Future
Our Credit Navigators will give you the direction to rebuild positive credit and provide invaluable knowledge on making prudent buying decisions in the coming future.
Whether you are looking for a home or auto loan, a security clearance, a new high-paying job, or just wanted to start fresh in life, we will surely help you reach your destination through credit education and proper guidance.
Here's Our Working Process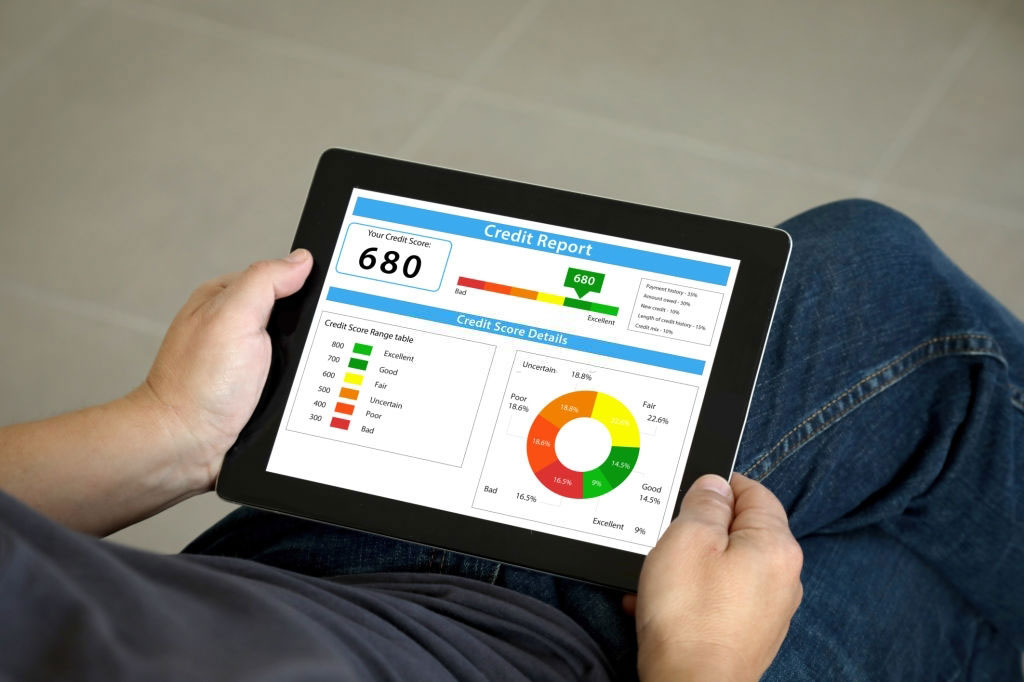 Free Credit Report Evaluation
Your credit consultant will look at your TransUnion, Experian and Equifax credit reports and go over them with you step by step. If you don't have your current reports, we can do them instantly for you.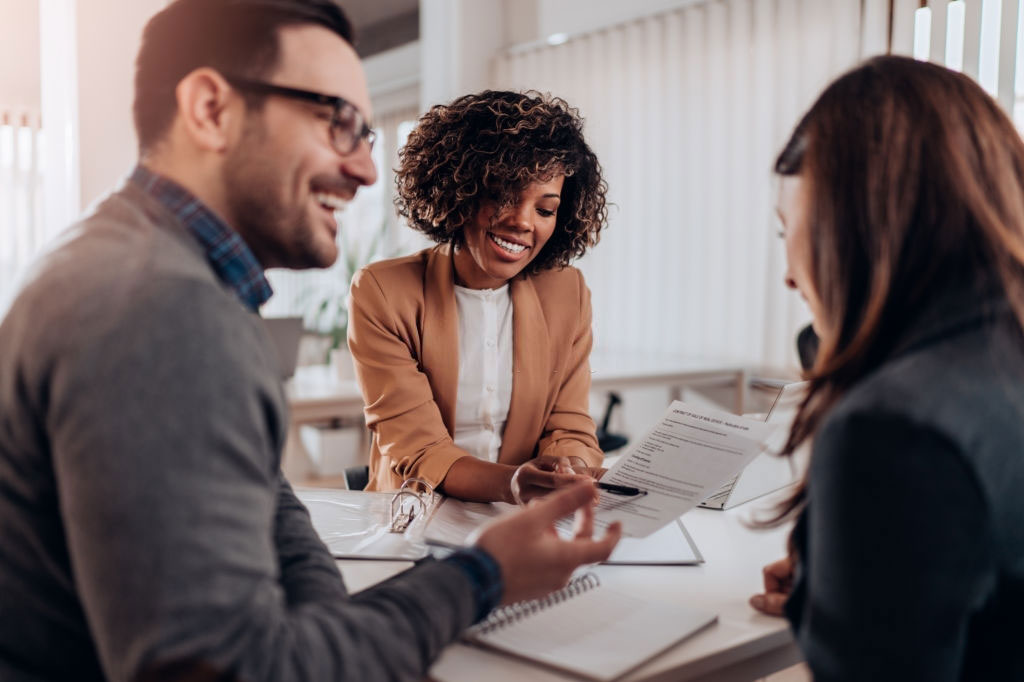 Customized Credit Repair Plan
Once you decide to proceed with our credit repair program, your navigator will establish a path to get your inaccurate items removed from your credit reports following the FCRA, HIPAA, FCBA, and other consumer laws.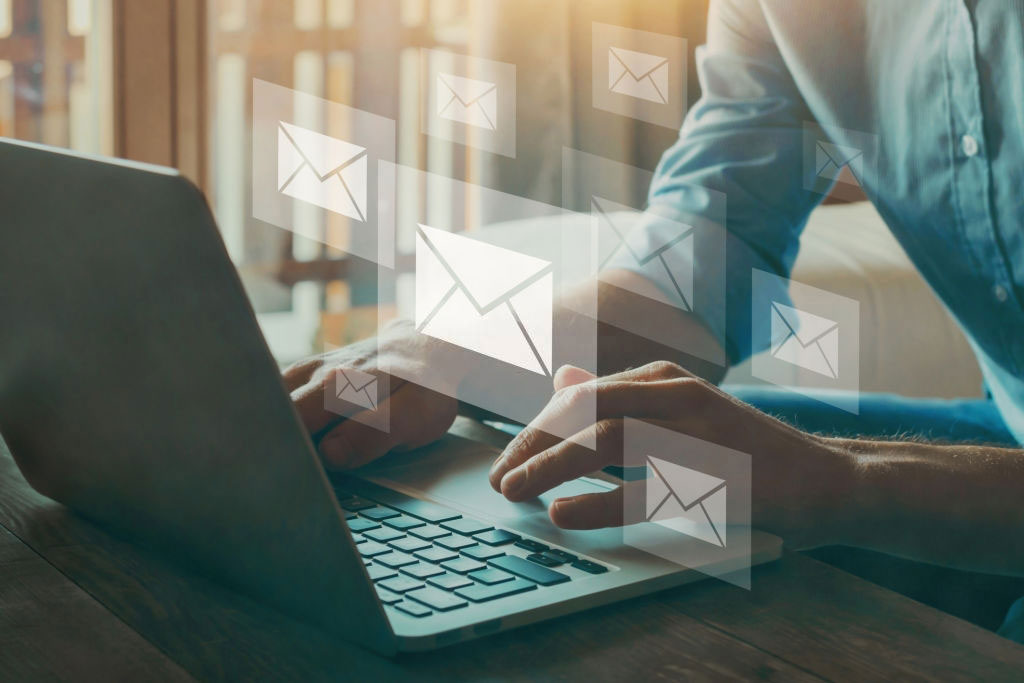 Send Us Any Correspondence
You will begin to receive correspondence from credit reporting agencies within the first 30-45 days. Simply send any correspondence to us by using the labels that we provide to you.
First 5 Days
We will send you our first round of investigations to the credit bureaus. Expect a response from them in the mail within 30-45 days.
In 10 Days
You will receive a credit survival guide from us. Follow the steps in that guide to find your way correctly.
In 45 Days
After 45 days, you'll need to double-check everything. By this point, you should have received and forwarded mail to us from ALL three credit bureaus. If not, let us know immediately.
In 90 Days
This is the stage where you'll have to constantly check or view your progress online—log in to your account to view updates and improvements. Let us know if you don't see continual activity and mail from creditors.
In 180 Days
In the final leg of your journey, we compare before and after results. We will also assist you in the home or auto loan approval process.
There are many travel websites that offer different information regarding different travel destinations such as Jacksonville. You can also find some useful information on the net about this popular city in Florida. This unique city offers something for everyone, whether you want to visit the Cummer Museum of Arts and Gardens, The Catty Shack Ranch Wildlife Sanctuary, Kingsley Plantation, Florida Theatre or another of the city's top attractions.
City, County, Region:
Jacksonville's location on the St. Johns River and the Atlantic Ocean proved instrumental to the growth of the city and its industry. Jacksonville has a sizable deepwater port, which helps make it a leading port in the U.S. for automobile imports, as well as the leading transportation and distribution hub in the state. The area's economy is balanced among distribution, financial services, biomedical technology, consumer goods, information services, manufacturing, insurance, and other industries allowing Credit Repair Jacksonville to provide quality service all over Jacksonville and nearby areas.
Written Driving Directions:
Driving Directions from Jacksonville International Airport to Credit Repair Jacksonville: Take Dixie Clipper Dr to Pecan Park Rd, Head northwest on Yankee Clipper Dr, Slight left and Keep right then Continue straight onto Dixie Clipper Dr. Take Terrell Rd, I-295 S, US-1 S/US-23 S/New Kings Rd and Edgewood Ave N to Broadway Ave. and Turn right onto Pecan Park Rd, Continue straight to stay on Pecan Park Rd, Turn right onto Terrell Rd and Turn left onto Lem Turner Rd, Use the right lane to merge onto I-295 S via the ramp to Daytona Beach and Take exit 28A to merge onto US-1 S/US-23 S/New Kings Rd then Turn right onto Edgewood Ave N. Follow Broadway Ave and Wyolen St to Abel Ln, Turn right onto Broadway Ave and Turn left onto Wyolen St, then Continue onto Abel Ln and you'll reach Credit Repair Jacksonville on the left side.
Driving Directions from Jacksonville University to Credit Repair Jacksonville: Get on FL-115 N, Head south on University Blvd N toward Dolphin Dr/Merrill Rd and Use the right lane to take the ramp onto FL-115 N, Follow FL-115 N and W Beaver St to Edgewood Ave N, Merge onto FL-115 N and Continue onto W State St, Turn left onto N Jefferson St, Turn right onto W Beaver St. Continue on Edgewood Ave N. Drive to Abel Ln, Turn right onto Edgewood Ave N and Turn left onto Broadway Ave, and Turn left onto Wyolen St, Continue onto Abel Ln and you'll reach Credit Repair Jacksonville on the left side.
Fort George Island Cultural State Park
https://www.google.com/maps/place/Fort+George+Island+Cultural+State+Park/@30.4240035,-81.4342071,17z/data=!3m1!4b1!4m5!3m4!1s0x88e44dfc22aa750f:0xb2a48f88f8335942!8m2!3d30.4239989!4d-81.4320184
St. Johns River Taxi
https://www.google.com/maps/place/St+Johns+River+Taxi/@30.3206426,-81.6611797,17z/data=!3m1!4b1!4m5!3m4!1s0x88e5b755ca2ba07f:0xd46d4c24ab8a0c5a!8m2!3d30.320638!4d-81.658991
Adventure Landing
https://www.google.com/maps/place/Adventure+Landing+Jacksonville+Beach/@30.2874268,-81.5519729,11z/data=!4m9!1m2!2m1!1sAdventure+Landing!3m5!1s0x88e4499c0e0fabf5:0x762704b03d7b2590!8m2!3d30.2874254!4d-81.4120482!15sChFBZHZlbnR1cmUgTGFuZGluZyIDiAEBWhMiEWFkdmVudHVyZSBsYW5kaW5nkgEOYW11c2VtZW50X3Bhcms
Jacksonville Riverwalks (Southbank Riverwalk)
https://www.google.com/maps/place/Southbank+Riverwalk/@30.3150729,-81.6725499,14z/data=!4m9!1m2!2m1!1sJacksonville+Riverwalks!3m5!1s0x88e5b722f5be1509:0x12cddd62050de3c0!8m2!3d30.3201479!4d-81.6564993!15sChdKYWNrc29udmlsbGUgUml2ZXJ3YWxrc1oZIhdqYWNrc29udmlsbGUgcml2ZXJ3YWxrc5IBEnRvdXJpc3RfYXR0cmFjdGlvbpoBI0NoWkRTVWhOTUc5blMwVkpRMEZuU1VOM01XOXljMWQzRUFF
11824 Atlantic Blvd, Jacksonville, FL 32225, United States